Upcoming Area Events
Stay Connected
@explorekingman
On the Blog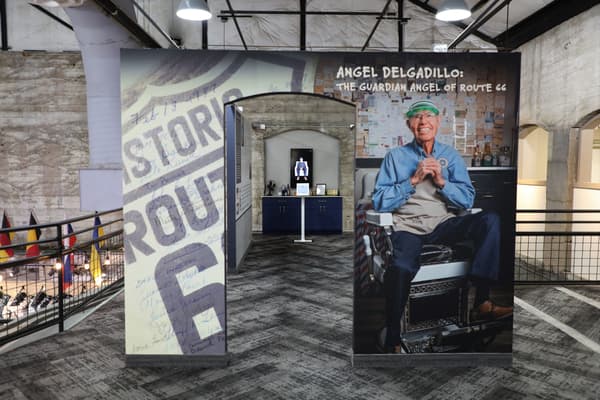 New Exhibit at the Route 66 Museum
Angel Delgadillo, the Guardian Angel of Route 66, cut the ribbon on a brand-new exhibit all about his impact on Route 66.
Welcome to Kingman
Rugged, Adventurous & Unafraid
Welcome to Kingman, The Heart of Historic Route 66!
Kingman is the ultimate destination hub from which you'll launch your next adventure, explore the surrounding outdoors and enjoy beautiful year-round weather. Adventure starts here. Get out and Explore!
Loading...
Opening in a new tab...